Jonathan Adler Accessoires

Bij Luxury By Nature kunt u terecht voor extravagante woonaccessoires van Jonathan Adler. Wij zijn officiële dealer en tevens het enige verkooppunt in Amsterdam!
Jonathan Adler; extravagant design
Deze duizendpoot uit New York is een van de bekendste designers in de interieurbranche. Rijke kleuren, eclectische patronen, karakteristieke materialen en een touch of glamour; Jonathan Adler accessoires herken je uit duizenden.

Met zijn extravagante label laat deze bekende Amerikaan zien dat je met karakteristieke stukken een interessant interieur creëert. Deze schitterende en kleurrijke stijl maakt hem als designer wereldwijd zeer populair. Als het aan ons ligt moet je als interieurliefhebber wel iets van J. A. in huis hebben. En hoe kan het ook anders, binnenkort vindt u een selectie van de excentrieke collectie van Jonathan Adler bij ons online en in onze woonwinkel te Amsterdam IJburg.

Designer, auteur en pottenbaker
Naast designer is de Amerikaan ook auteur en pottenbakker. Al vanaf zijn twaalfde was hij geïnteresseerd in pottenbakken. Deze passie werd echter vaak ontmoedigd waardoor hij verhuisde naar de grote stad en begon te werken in de entertainmentindustrie. Hij lanceerde zijn merknaam nadat hij zijn baan na drie jaar verliet en zijn diepgewortelde passie volgde; aardewerk en pottenbakken.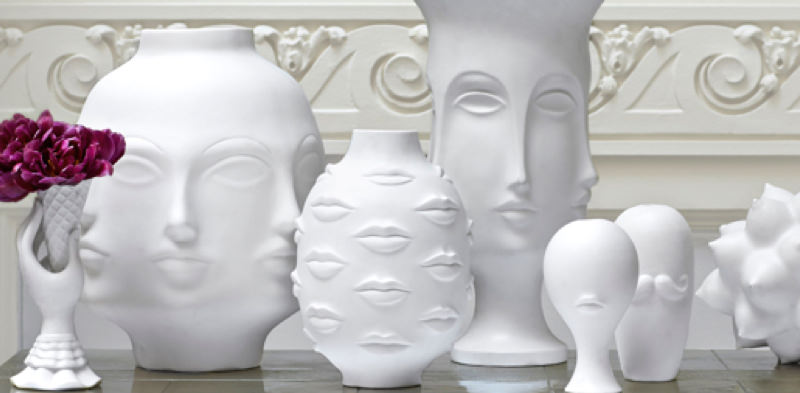 In 1993 kocht het bekende veilinghuis Barneys zijn verzameling keramische potten en vijf jaar later opende hij zijn eerste winkel in Soho New York. Jonathan's verlangen om alle onderdelen te ontwerpen die nodig zijn om een perfect chique huis te creëren, leidde tot steeds meer. Tegenwoordig is hij eigenaar van een groot designbedrijf met meer dan 25 winkels over de hele wereld, waaronder Jonathan Adler dealer Nederland Amsterdam: Luxury By Nature, een groot aantal residentiële en commerciële projecten en een groothandel met meer dan 1000 locaties wereldwijd!

Luxe woonaccessoires met een touch of glamour!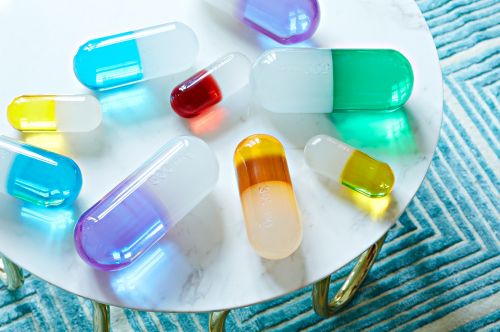 Jonathan Adler streeft ernaar om luxe en leefbare interieurs te creëren met een knipoog. 'We strive to create luxe and liveable interiors that are seriously designed, but don't take themselves too seriously', aldus Adler. Zijn missie is om moderne Amerikaanse glamour in uw leven te brengen door een fundament te creëren van tijdloos chique meubels, verlichting en accessoires. Tegenwoordig staan een flink aantal iconische interieurprojecten op zijn naam!
...

Jonathan Adler Accessoires Nederland vindt u bij Luxury By Nature in Amsterdam.